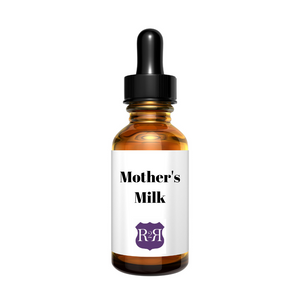 Hello Mama! The herbs in this formula, traditionally known as a galactagogues, have been carefully balanced to help create healthy, nourishing and plentiful breast milk whilst simultaneously balancing hormones.  These herbs are also mineral rich to support and nourish the body and may help alleviate digestion issues such as infant colic, gas, indigestion and bloating.
Organic Ingredients: Goat's Rue, Fenugreek seed, Borage aerial, Fennel seed, Marshmallow root, Raspberry leaf, Blessed Thistle aerial, Chastetree berry, water, alcohol
*For educational purposes only. This information has not been evaluated by the Food and Drug Administration. This information is not intended to diagnose, treat, cure, or prevent any disease.