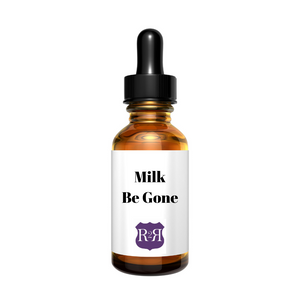 Mama's done! The herbs in this formula have been carefully balanced to assist in decreasing lactation and weaning infants whilst simultaneously balancing hormones. Sage in particular has been used for thousands of years because of its estrogenic properties, the properties that help "dry up" Mama's milk, while assisting with the night sweats, mental exhaustion and depression.
Organic Ingredients: Sage leaf, Ceylon Cinnamon bark, Dandelion root, water, alcohol.
*For educational purposes only. This information has not been evaluated by the Food and Drug Administration. This information is not intended to diagnose, treat, cure, or prevent any disease.