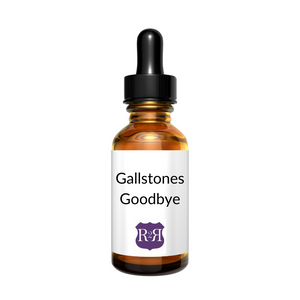 Gallstones can be a pain, literally! This botanical formula is a restorative and protective tonic for the liver and is cleansing to both the liver and gallbladder.
Organic Ingredients: Dandelion root, leaf and flower, Oregon grape root, Milk thistle seed, Artichoke leaf, Schisandra berry, Fennel seed, water, alcohol

*For educational purposes only. This information has not been evaluated by the Food and Drug Administration. This information is not intended to diagnose, treat, cure, or prevent any disease.