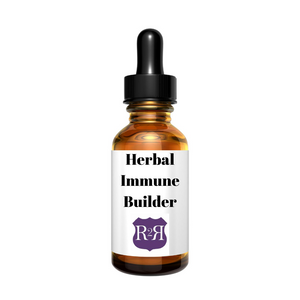 When it comes to building the immune system, adaptogenic herbs are my favorite!

Astragalus has long been known for its overall "deep into the bones" support of the immune system. One of the many reasons I chose this herb to lead the charge in building us up!
Organic Ingredients: Astragalus root, Eleutherococcus root, Echinacea root
*For educational purposes only. This information has not been evaluated by the Food and Drug Administration. This information is not intended to diagnose, treat, cure, or prevent any disease.