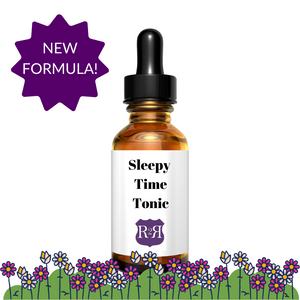 Can't sleep? Mind running in circles? 
This soothing blend of herbs was designed to melt away the stress of the day, help you rest and stay asleep throughout the night. 
Organic Ingredients: Passion flower herb, Kava Kava, Chamomile flower, Skullcap herb, Hops flower
*For educational purposes only. This information has not been evaluated by the Food and Drug Administration. This information is not intended to diagnose, treat, cure, or prevent any disease.